Welcome to a journey into Technology and Spirituality
Brace yourself up for a deep dive into the world of tech and spirit. Here's what we have for you
Training
Workshops
Books
Blogs
Resources
Technology
This section has lots of useful information about emerging technologies like AI, Big Data, IoT, Cloud, Blockchain, CyberSecurity.
Spirituality / Inspiration
We talk about various aspects of Spirituality like Consciousness, Chakras, etc. coupled with Inspiration
TechnoSpirituality
Here we explore the border between technology and spirituality – like machine consciousness, AI ethics, etc.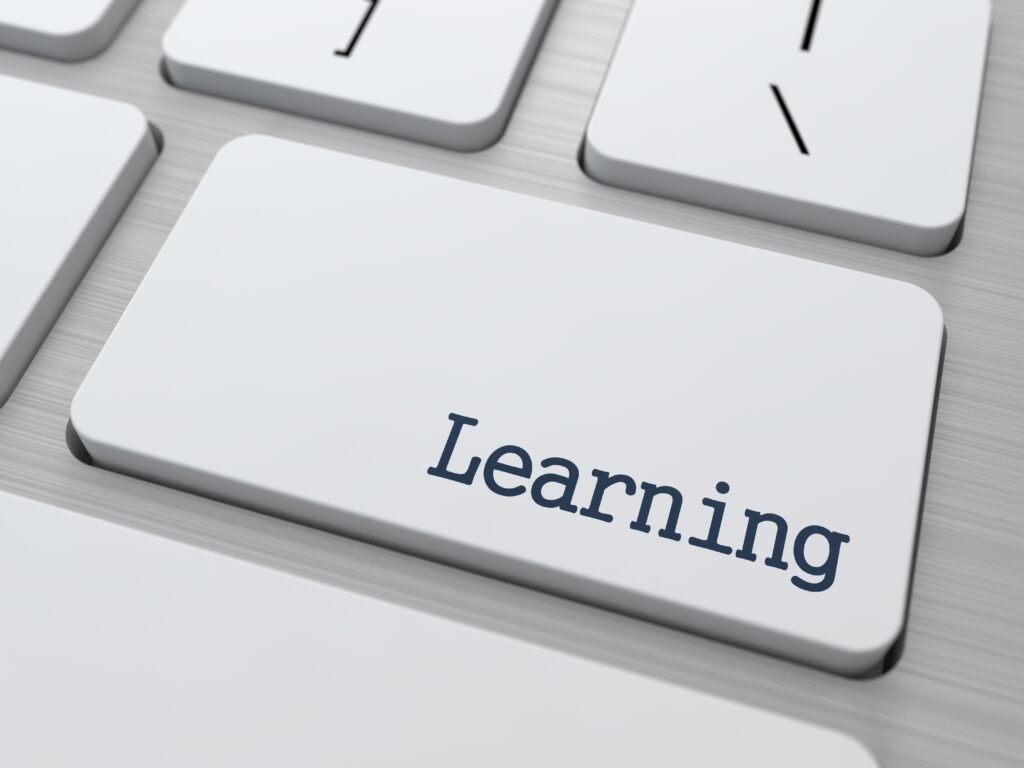 Training / Workshops
Training on emerging technologies / spirituality / soft skills
for B2B and B2C.
B2B – Corporates – All levels of management.
B2C – Workshops of 3 hours to 2 days on Sat/Sun.
Books / Resorces
Paid and Free Books, White Papers, E-Books, and Podcasts on Technology, Spirituality (Well Being), Self-Help and Inspiration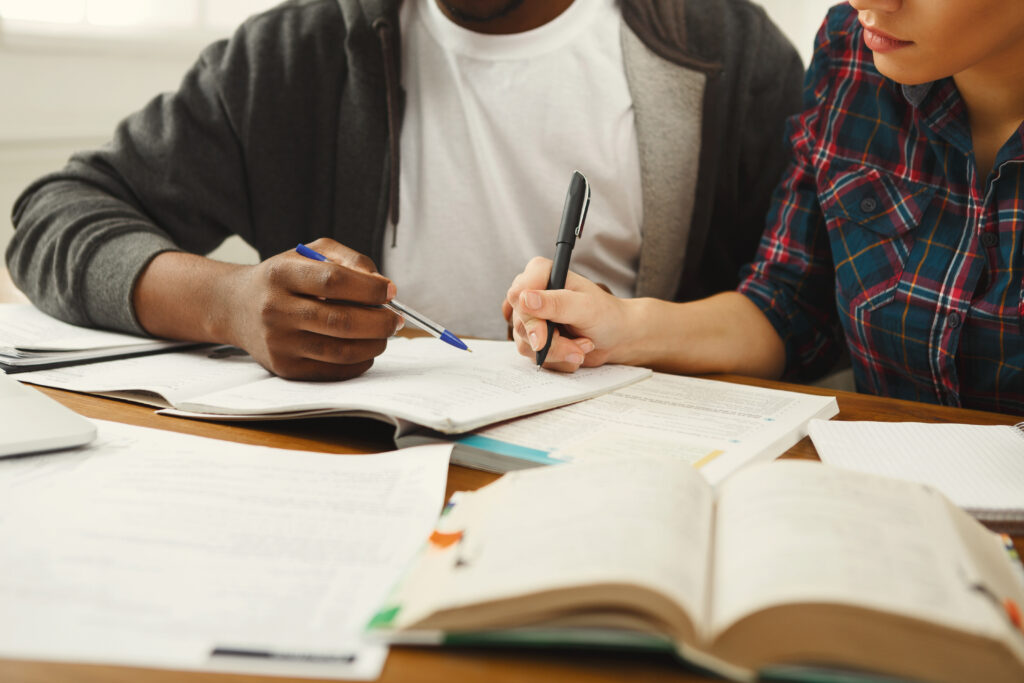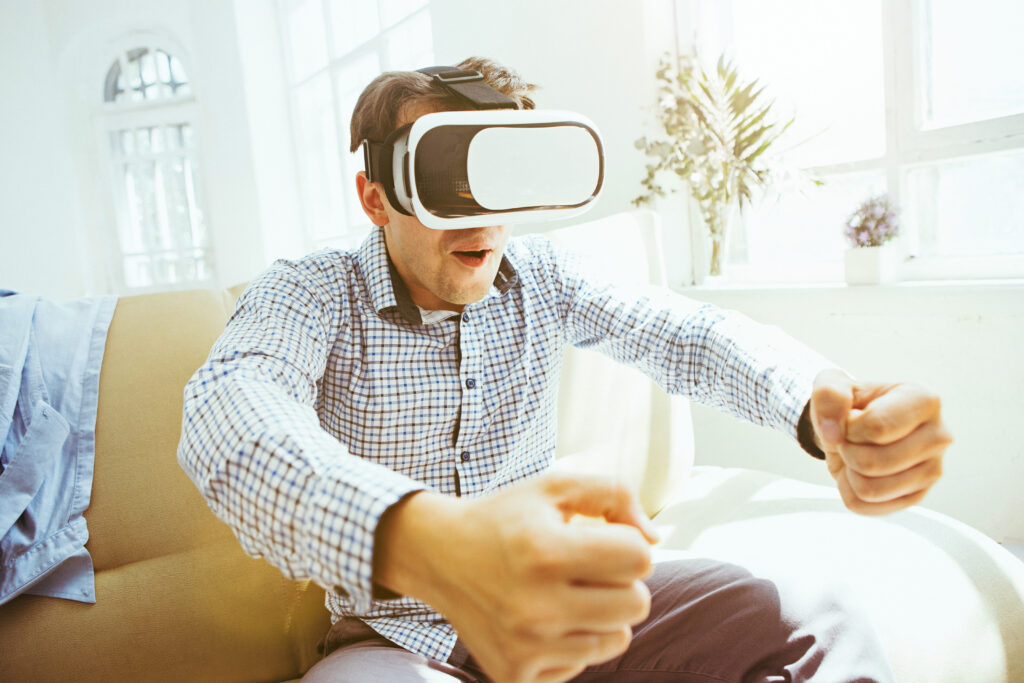 Consulting / LifeCoaching
Consulting for corporates on Technology, Performance Enhancement, Raising Energy Levels, Working with Soft Skills, etc.
Life Coaching to enhance happiness, wealth, and positivity using Yoga, Meditation, EFT (Tapping), Qi-Gong, and Hypnosis.
Some patterns that we love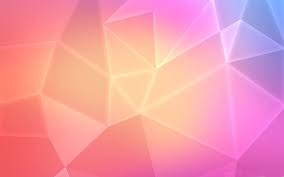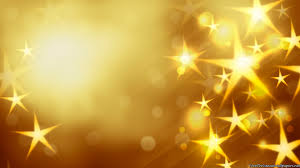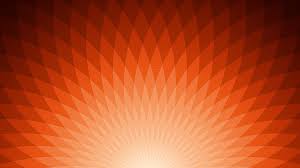 Wise words from realized souls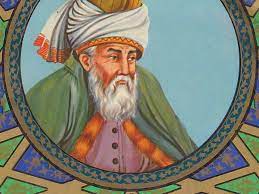 "Yesterday I was clever, so I wanted to change the world. Today I am wise, so I am changing myself."
RUMI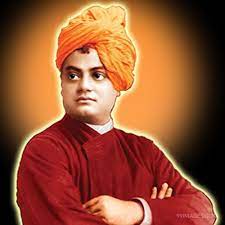 "You have to grow from the inside out. None can teach you, none can make you spiritual. There is no other teacher but your own soul."
Swami Vivekananda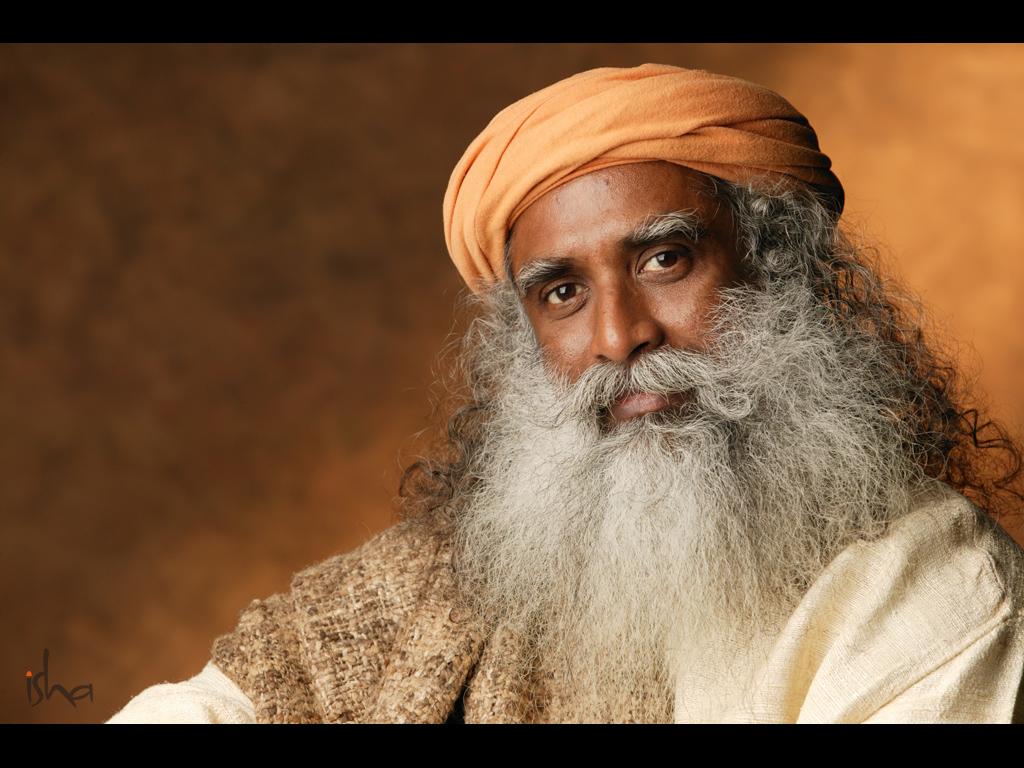 "Do not try to fix whatever comes in your life. Fix yourself in such a way that whatever comes, you will be fine."
Sadhguru
Your one-stop destination for enhancing your skillsets and mindset is right here
Welcome to the world of tools (Technology) and processes (Spirituality) which will make you and you feel pleasant inside. Experience the transformation.